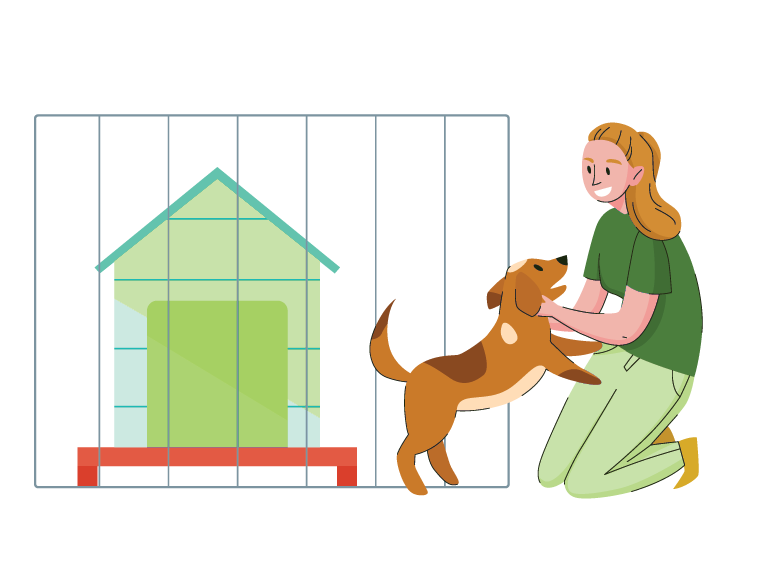 Request a Demo
NO credit card required when you sign up
NO credit card required when you sign up
An Intelligent Appointment and Business Management System for Boarding, Kennels and Day-Care Providers.
Savvy Pet Stay is fully personalised for pet day-care Businesses to manage your business and increase your revenue.
See how it works!
Don't just take our word for it. Read what our clients think.
Trusted and integral to clients' businesses
Take control of your business
Savvy Pet Stay is the #1 Business Management System for Day Care Kennel Providers.