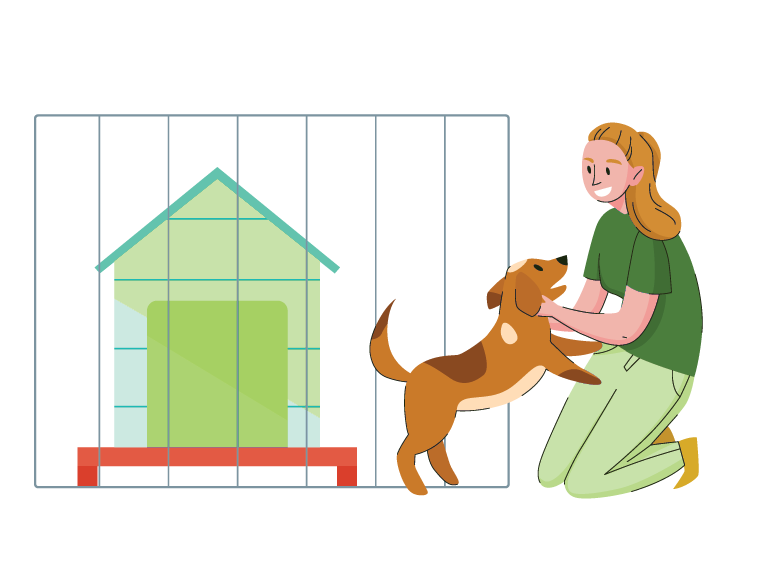 Request a Demo
NO credit card required when you sign up
NO credit card required when you sign up
An Intelligent Appointment and Business Management System for Boarding, Kennels and Day-Care Providers.
Savvy Pet Stay is fully personalised for pet day-care Businesses to manage your business and increase your revenue.
See how it works!
Take control of your business
Savvy Pet Stay is the #1 Business Management System for Day Care Kennel Providers.
Manage your boarding and daycare bookings
Easily manage all of your boarding and daycare bookings all in one place! Streamline the booking process with Savvy Pet Stay, Let us help you manage and maintain your business.
Contracts and GDPR Compliance
With Savvy Pet Stay, you can leave your contracts and GDPR compliance in our capable hands, reducing the amount of time you need to spend on administrative tasks. We will make sure you are covered for the new Homeboarding Regulations.
E-Mail and SMS Marketing Tools.
Grow your business with the help of our E-Mail and SMS Marketing tools. Savvy Pet Stay's business reports provide you with all the information you need to identify your most valuable customers.
Third Party Integration
With our Quickbooks integration, you can automate your accounting tasks and monitor your most lucrative services to plan for a more profitable future. Make tax digital and let Savvy Pet Stay take care of the hard work for you.
Customisable Messaging
Use Savvy Pet Stay to message your students with customisable messages. Take the stress away of messaging everyone individually and let Savvy Pet Stay help you out!
Manage Your Business
With our integrated software solution, you can manage both your Pet Stay and Salon in one convenient location. Easily oversee your clients, and furry companions without the hassle of using multiple systems.